HOMES WITH MONITORING MAKE 30% BETTER USE OF THEIR SOLAR POWER!
Choose From The Best 3 Brands
After field testing the major players, we have chosen 3 that we'll recommend. Based on usability and clarity of data. One of these 3 will save you more than any other brand.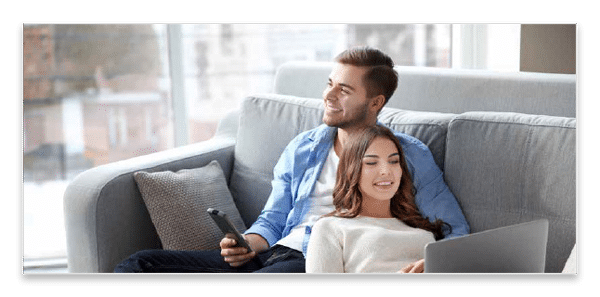 How Monitoring Works
Reads the data from your inverter and presents solar production in real time.
Optionally also compares your current usage by reading your meter.
If you have a battery, it also makes you smarter about your energy goals at night.
Apps Make It So Easy
Keep your app with you so you can check in on your panels remotely. Get alerts if production drops. Ensure you are using the solar power as directly as possible.
Superior Solar has carefully chosen our partners and suppliers. We are proud to be Central Coast's Approved LG Dealer. The products we recommend are truly the best in the country.